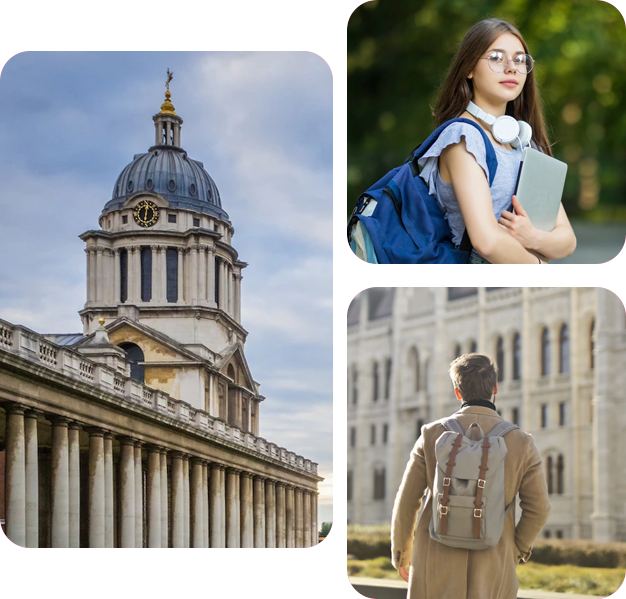 About Our University
A Few Words About the Academy
Welcome to Key String Music School, your ultimate destination for exceptional music education. Explore our diverse programs, expert instructors, and nurturing community as you embark on a transformative musical journey. Unleash your potential and experience the joy of making music with us.


Get every single answer here.
Find answers to commonly asked questions about Key String School of Music and our music education programs. We're here to provide you with the information you need to make the most of your musical journey. If you have any additional inquiries, please don't hesitate to reach out to our friendly team.
At KeyString Music School, we offer a wide range of music education programs, including piano, guitar, violin, voice, drums, and more. Our programs cater to students of all ages and skill levels.
A: No prior musical experience is required. We welcome beginners as well as intermediate and advanced students. Our expert instructors will tailor the lessons to your current level and help you progress at your own pace.
A: To enroll in our music programs, simply visit our website and fill out the enrollment form. Alternatively, you can contact our friendly team directly, and they will guide you through the enrollment process.
A: Our instructors are highly qualified and experienced musicians who have a deep passion for teaching. They hold degrees in music and have extensive performance and teaching backgrounds. You can trust that you will receive top-quality instruction from our dedicated instructors.
A: The duration and frequency of lessons depend on the program and your preferences. We offer various options, including 30-minute, 45-minute, and 60-minute lessons. Lessons can be scheduled weekly or bi-weekly, based on your availability and learning goals.
A: Yes, we strongly believe in the importance of performance opportunities for students' growth and confidence. We organize recitals, showcases, and other performance events throughout the year, providing our students with the chance to showcase their talents and progress.


Campus Tour
Welcome to the virtual campus tour of Key String School of Music! We're excited to showcase our vibrant and inspiring musical environment. Come along as we explore the various facilities and spaces that make our campus a hub for artistic growth and creativity.


Powerful Alumni
At Key String Music School, we take immense pride in the accomplishments of our powerful alumni. Our graduates have gone on to make their mark in the music industry, showcasing their exceptional talent and dedication.